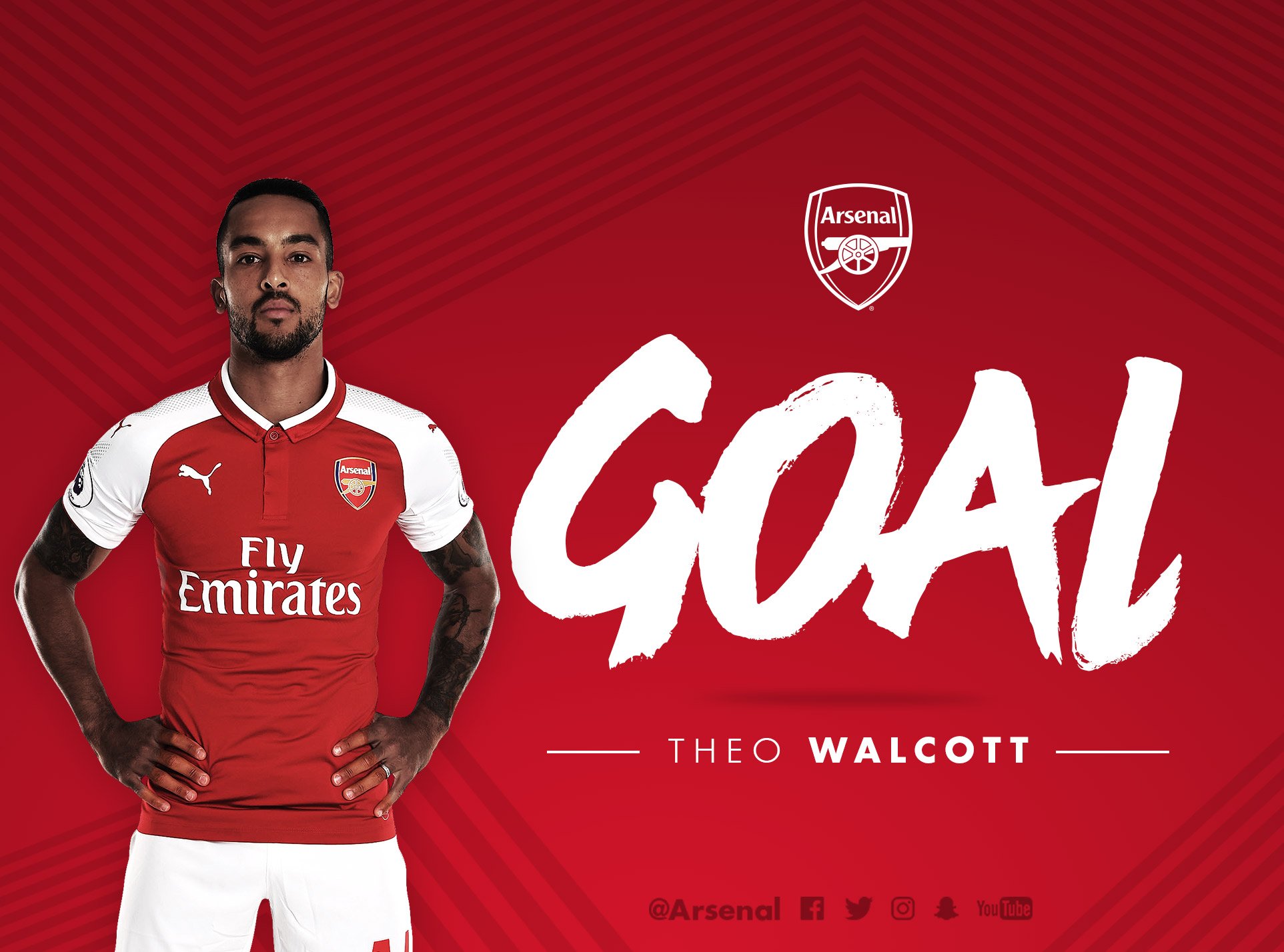 Former Arsenal midfielder Jack Wilshere has heaped a lot of praise on his ex-teammate Theo Walcott, insisting that the former England international winger was one of the coolest and calmest persons he ever played with. The pair played for Arsenal together for several years under their former manager Arsene Wenger as they looked bright during their days at the north London club. Wilshere and Walcott, at the time, were two of the brightest talents in English football and the midfielder, who is currently looking to earn a move to a club in the summer, has revealed that he and Walcott shared a great time together at the Emirates Stadium.
Speaking on talkSPORT's drivetime show, the 30-year-old was discussing the club's famous victory over Barcelona in 2011 and singled out the former Southampton winger for his performance from that match.
Whilst Andrey Arshavin and Robin van Persie were the heroes on the night, scoring the goals to seal a 2-1 win for the Gunners, Wilshere and Walcott were both instrumental in the victory. The latter especially, as his former teammate revealed how crucial his pace was in getting Arsenal up the pitch, when they would win the ball back.
Former West Ham midfielder Wilshere continued by saying that it was inoritant for him and former teammate Walcott to spend more time on the ball, just like the other players because it gave them both the license and confidence to control the game and dictate play at the middle of the park.
He also added that even when they were without the ball, the aim was to get it back quickly because they know how Barcelona could easily manipulate opponents when they had the ball to themselves. Although both players were not able to fulfill their entire potential, they had a great time to gather at Arsenal.